Your Guide to Viagra For Impotence Treatment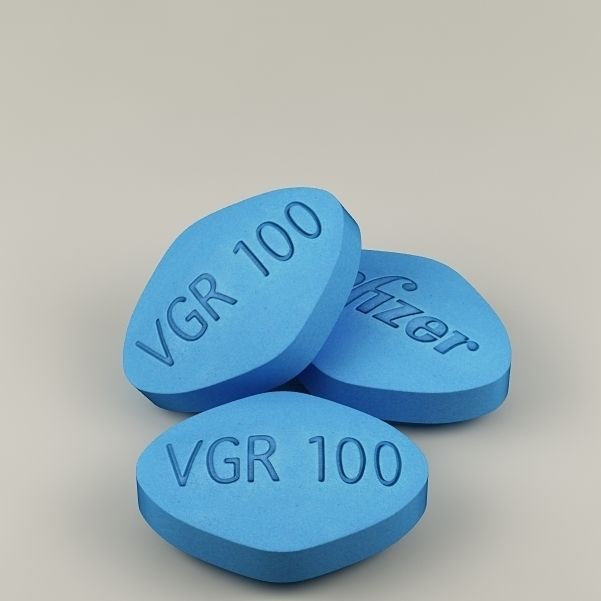 Over 16 million men worldwide have been treated with Viagra and have resumed a successful sex life...
Viagra® (sildenafil citrate) has dominated the global male impotence market since it was first introduced in 1998.
It belongs to a group of drugs that contain PDE-5 inhibitors, which work by relaxing the blood vessels and allowing blood to flow into the penis. The result is a natural erection.
Impotence (or erectile dysfunction) is defined as the inability to achieve or maintain an erection sufficient for sexual intercourse, and includes the inability to get an erection as a result of sexual stimulation or to lose your erection prior to ejaculation. 
Impotence does not generally include other symptoms such as lack of libido, inability to ejaculate or the inability to achieve orgasm.
Viagra's dominant share of the impotence market was gradually eroded by the introduction of two newer PDE-5 inhibitors that work in the same fashion. 
The new drugs are Cialis® (tadalafil) and Levitra® (vardenafil hydrochloride trihydrate), which both claim to work faster and last longer.
Another new oral medication Uprima® has been released in the UK and parts of Europe.  Uprima works by stimulating enzymes in the brain that trigger the nerve impulses which ultimately result in an erection. Clinical trials of Uprima are proving to be very successful.
We've included an informational guide that compares Viagra with its competitors, so that you can decide which of the new impotence drugs and other impotence treatments would be best for you.
The popularity of Viagra is largely due to the fact that it has successfully produced erections in between 65% and 75% of impotent men - even in men who had previously experienced severe and long-term impotence. 
A research study undertaken by Pfizer®, the manufacturer of Viagra, demonstrated a 78% improvement in erections in a wide cross-section of the male population with impotence problems.
It usually starts to take effect within 30 minutes and can last up to four hours. However in most cases, the erection ceases after ejaculation. 
A heavy meal and alcohol consumption may increase the period of time it takes to start working effectively.
Another important factor in the success of Viagra is that the distinctive little blue pill is taken orally, and requires no invasive medical procedures.
It is currently only available with a doctor's prescription.
What are the Viagra Precautions?
If you are taking medication that contains nitrates (including nitroglycerin) you MUST NOT take Viagra.
Nitrates are found in medicines used for the treatment of angina (chest pain) and other heart conditions.
Cardiovascular disease, high blood pressure and high cholesterol are known to contribute to impotency. Many of the commonly prescribed drugs used to treat these conditions may interact with Viagra. Most doctors and pharmacists can advise you about these medications.
If you have an existing heart condition where sexual activity may place a strain on your heart, make sure you visit your doctor for a full health check first.
You must advise your doctor if you have experienced any of the following health problems:
Heart attack, angina, irregular heart beat or chest pain
Liver or kidney problems
Stroke 
High blood pressure 
Sickle cell anemia, leukemia or other blood disorders
Any disease or deformity of the penis (such as angulation or Peyronie's disease)
Stomach ulcers
Any illness you believe may put you at risk if you take Viagra
Viagra does not offer protection against sexually transmitted diseases, including HIV, nor does it act as a contraceptive. Protective measures should be taken to guard against these possibilities.
It is not intended for use by women, children, adolescents or men who don't have an existing impotence problem. 

Possible Side Effects of Viagra
All medicines have side effects, although clinical trials on have concluded that there are very few side effects likely to occur. These effects have generally been mild and have not persisted for any length of time.
The most common side effects of Viagra are headache, mild facial flushes and upset stomach. Other effects noted are a bluish tinge to vision, blurred vision and light sensitivity, although these are far less common. 
In rare instances, men who have been prescribed Viagra have reported an erection that lasts many hours. If your erection lasts for more than two to three hours, (this condition is called priapism) or becomes painful, you should contact your doctor immediately.