7 Proven Treatments for Erectile Dysfunction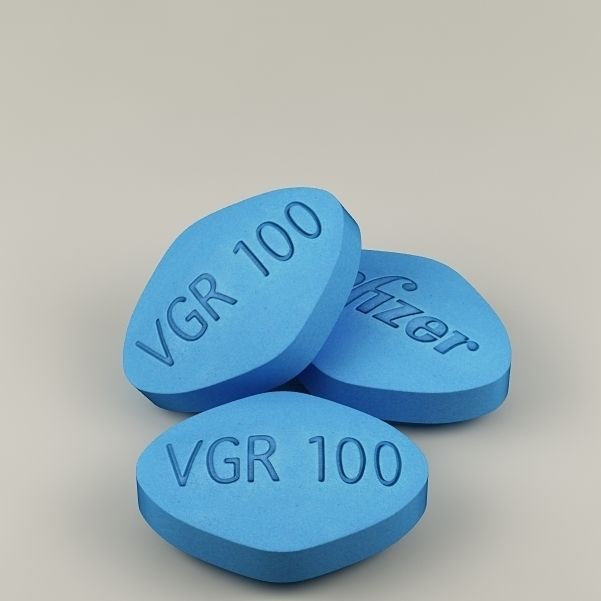 Erectile dysfunction is the inability of a person to achieve and maintain an erection long enough to have sexual intercourse. There are a number of different treatments available for erectile problems in men.
We discuss many of these options on our site, including some of the newer ED treatment options, but the following 7 are the tried and true methods that seem to work for the most people.
Take a look through our list and see if any of these may be an option for you
Popular ED Treatments/Procedures
#1: Oral medications

These remain the most popular form of ED treatment, as although there are some potential side effects to contend with, they actually do work for millions of people.
Doctors usually prescribe PDE-5 inhibitors like Viagra, Levitra and Cialis as the first plan of attack . These drugs increase blood flow to the penis and help the person achieve and maintain an erection for a reasonable length of time. 
While these drugs are certainly effective, the person might experience side effects like headache, nausea, facial flushing, indigestion, and visual disturbances. Moreover, these drugs are not recommended for people who take nitrate medications or alpha blockers due to the risk of drug interaction.
---
#2: Lifestyle changes
In some cases, erectile problems, if diagnosed early, can be treated with the help of healthy lifestyle changes. The person suffering from ED can start exercising regularly, avoid excessive alcohol consumption, quit smoking, and start eating a healthy diet.
He can also try doing yoga and meditation, and other methods to reduce stress and anxiety. These lifestyle changes for ED can have a huge positive impact on the person's personal and mental health and can help him overcome his insecurities and inadequacies in bed.
Many people opt for these lifestyle modifications first to avoid having to take medications for the rest of their lives.  And you can certainly see why.
#3: Natural remedies
Herbal remedies have been quite effective in treating erectile problems in many cases. They treat and prevent a number of sexual problems like spermatorrhea, premature ejaculation, gonorrhea, and erectile difficulties.
They increase blood flow to the penis, regulate the process of ejaculation, alleviate stress and anxiety, and help a person achieve and maintain an erection. Since the risk of side effects is very low, natural treatments for erectile dysfunction are considered a good alternative to conventional treatments by many.
Oftentimes, a combination of lifestyle changes and supplementation is enough to do the trick, especially in mild to moderate cases of erectile dysfunction.
#4: Vacuum pump
This is one of the simplest treatments for erectile dysfunction, but also one of the most effective. The penis should be inserted into a plastic tube and a hand held pump should be used to draw blood into the penis.
Once the penis becomes erect, a constriction device should be placed at the base of the penis to prevent the erection becoming weaker. The person can then remove the plastic tube and have sexual intercourse. After 30 minutes, the constriction device should be removed. The vacuum pump, however, is only a temporary solution to the problem.
#5: Penile implants
Penile prosthesis is one of the common treatments for erectile dysfunction, and has been around for quite some time. In this treatment, a pair of inflatable implants is implanted into the erection chamber of the penis. This helps the person achieve an erection whenever he wants without any difficulty.
This method is obviously more involved than the others, but for some it offers a viable long-term solution.
There's also a newer heat activated penile implant that has shown some promise.
#6: Injection treatment
Certain medications like EDEX can be injected directly into the penis to dilate the blood vessels. This increases blood flow to the penis and helps the person sport an erection.
The only downside to impotence injection treatment is that it can sometimes lead to priapism, a condition of prolonged erection that lasts more than four hours. So, it is not considered the safest erectile treatment by many.
#7: Reconstructive surgery

One of the more involved procedures is vascular reconstructive surgery, which is recommended if there are obstructions in arteries that prevent blood flow to the penis.
It transfers an artery from an abdominal muscle to the penile artery, bypassing the blocked arteries. The success rate of this erectile treatment, however, is very poor. So, it is suggested by doctors only in very rare cases.
Which ED Treatment Should You Choose?
When it come to choosing the right protocol, it's important that you speak to your doctor first.   He or she will help you decide which one is right for your particular situation.
For some, simply making a few smarter lifestyle choices can make a difference...for others, something more involved may be necessary.  Discuss all of the potential treatment options...together you will be able to come up with a plan of action.